Households that already enjoy the benefits of an in-ground pool may be considering ways to make their backyard even more spa-like. If you're looking into your options for hot tub installation near Salt Lake City , then you may be left wondering which one is right for your family.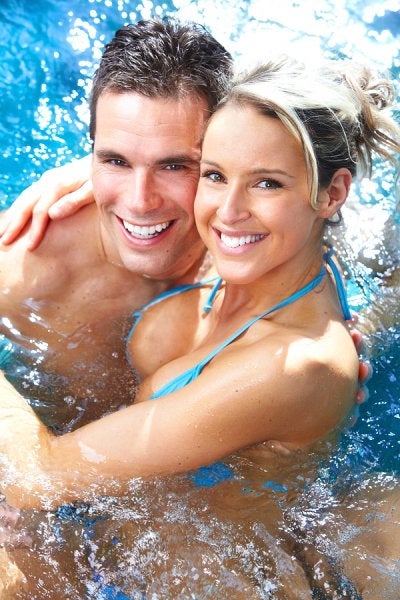 Decide what your hot tub's primary purpose will be.
While some people invest a spa for the relaxation aspect, others opt for hot tub installation chiefly for entertaining or for the therapeutic effects that they provide. Knowing what purpose you'd like your new spa to serve will play a crucial role in helping you find the right hot tub.
Determine which features you want.
Before spending time perusing sales floors, do some online research to find out what features are available for hot tub installation. By deciding what factors are essential in your new hot tub, as well as what you can live without, it can make the shopping process faster and less overwhelming. Examples include waterfalls, hydrotherapy, colored mood lighting, and built-in sound equipment.
Think about how many people you would like your new hot tub to accommodate.
The size of your new hot tub should play a major role in your decision-making process. While a cozy tub built for two may seem sufficient, you might find yourself wishing you'd invested in a family or party-sized hot tub a few years down the road. Smaller spas can be more affordable to run and simpler to maintain, but larger ones can allow for guests and growing families. The hot tub's size will account for a significant part of your allotted budget, so it's best to decide on this aspect early in the process.
Make comfort a main objective.
No matter your new hot tub's intended purpose, it should serve as a comfortable oasis in all respects. Whenever possible, test out a hot tub when it's filled and running. Climbing into a fully-functioning spa is the best way to determine if it will suit your personal needs.